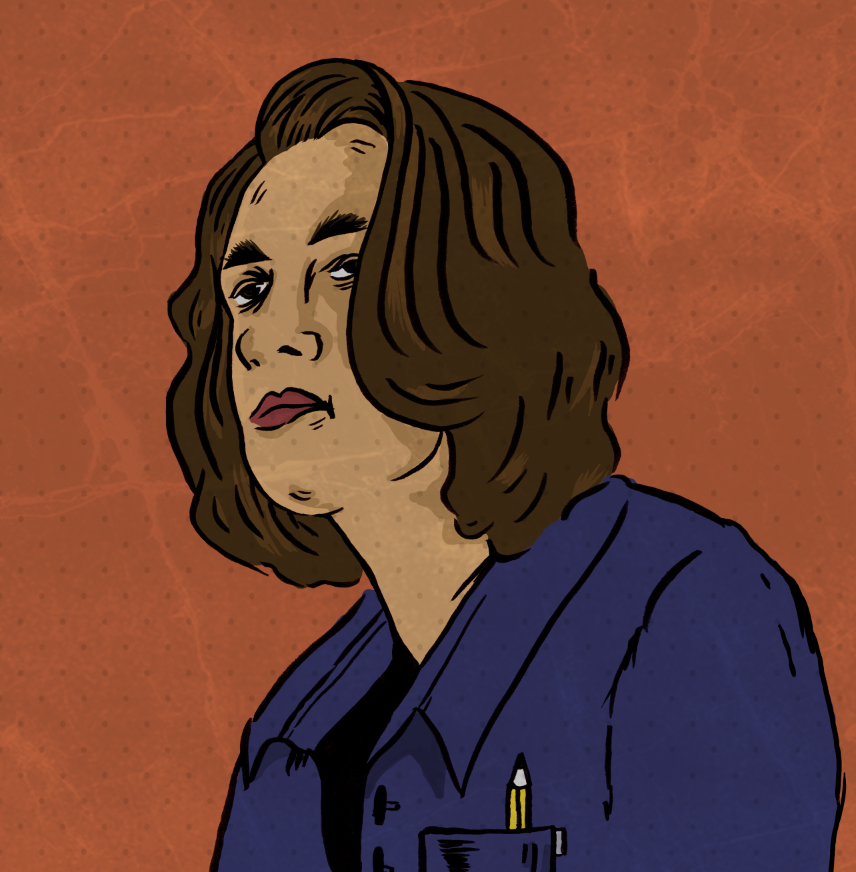 I Am an Illustration Student from Kent, Currently Studying BA Illustration In my second year  at Middlesex University. 
I would Describe my work as very Cartoony, simple but effective, Unique and Eye catching. 
All of my work is drawn my hand, and then Edited using Adobe Photoshop. 
I have also had Experience with using Adobe in Design & Adobe Illustrator.  
I have worked with many diffrent brands and Clients, Such as The Move Mag, Boxtoboxfootball, Shake mag, all of which are in print, and have been published, you can view this work within my Magzine section.  
I also work within screen printing , and done A Internship, at Medway Screen printers druing a gap year, where I taught and sold prints. 
I am always Available for new commissions, and new Clients, you can reach me via email. 
Annastubberfield1997@gmail.com