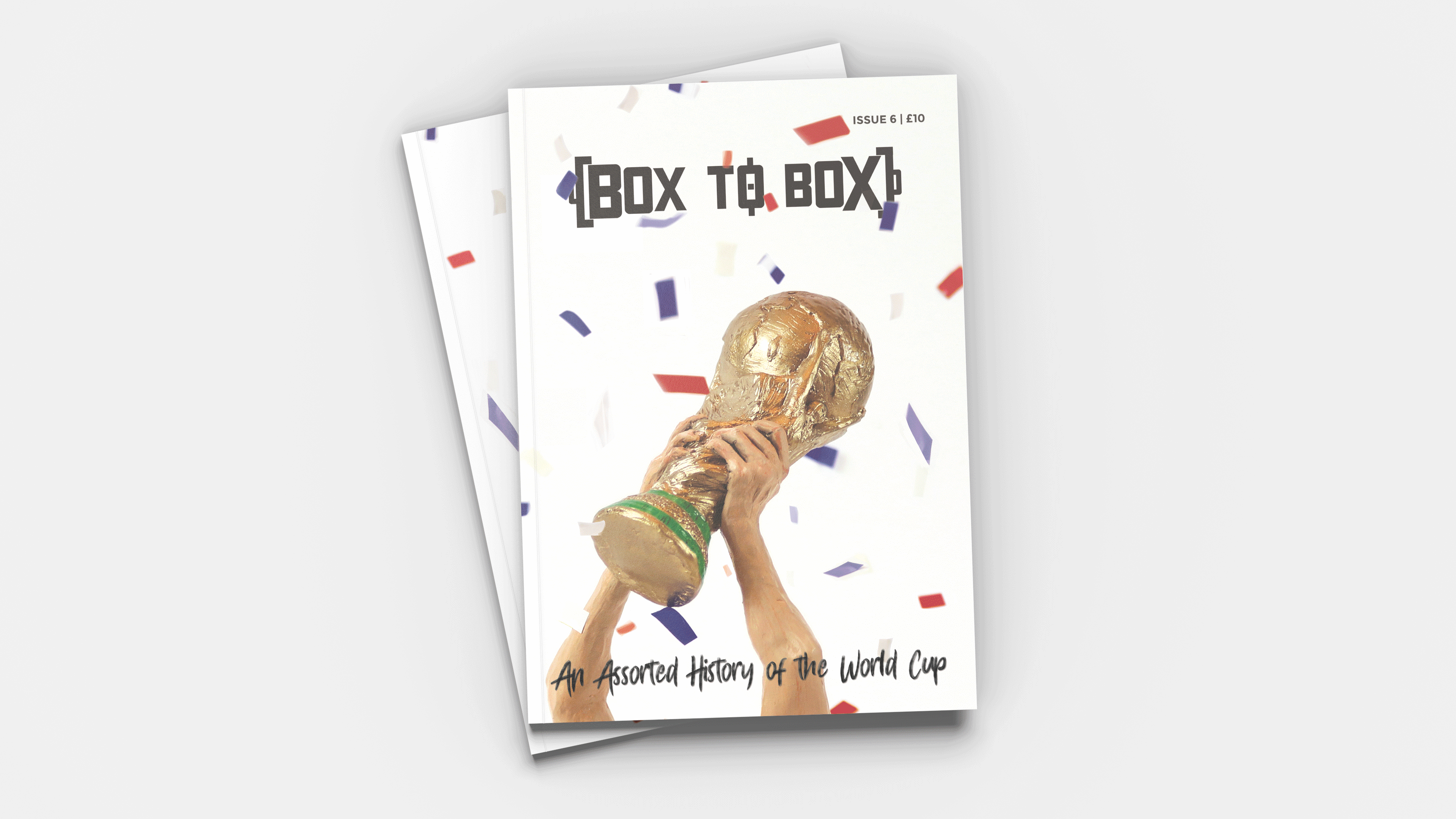 Box to Box Editorial Illustration 2018. 
 Hello, There my name is Anna Stubberfield I am a Passionate Illustrator and Designer from Kent, I graduated With First Class honurs from Middlesex University London In BA hons Illustration in 2019. 
My work has been exhibited, In Covent garden, The old Trueman Brewery and The coningsby Gallery. 
I also do Graphic Design work, Including Artworking I have worked Freelance for Glass eye ltd working on Film poster formats. 
My Illustrations are Created with Ink and then made digitally and then I apply textures to give a retro aesthetic.  I hope you enjoy my work and feel free to contact me with any commissions or Questions. 
Email : Annastubberfield1997@gmail.com